TC Restaurant Group Entertainment
Live Entertainment Nightly By Local & Nationally Recognized Artists
We host live entertainment on our numerous stages every night of the year. From Country Pop, Classic Country, Nashville Sound & Countrypolitan, we've got it all. Catch fantastic local entertainment, up & coming talent, as well as big name stars.
You never know who may hit our stages. Who will you see?
TODAY'S COUNTRY STARS
Your Favorite Music & Teams Nightly
Our stages host some of Nashville's best talent, and our big screens & surround systems make every sporting event truly a special occasion.
After a few years of learning guitar, writing some tunes, and playing them for whoever would show up, Erik left the world he knew behind for Nashville, TN. He'd spend his first months living out of his car; performing on the street and writing about his experiences.
Erik Parian
Adam has been nominated for Pop Artist of the Year, Entertainer of the Year, and has been named as an "Emerging Artist To Watch." He has toured throughout the United States as well as Eastern Europe and has had the opportunity to collaborate with some of the most captivating and innovative writers and producers; all while playing some of the most prestigious listening rooms, sharing stages with the likes of Sam Hunt, Train, Maren Morris, and performing at the 2017 Stanley Cup Finals.
Adam Bruno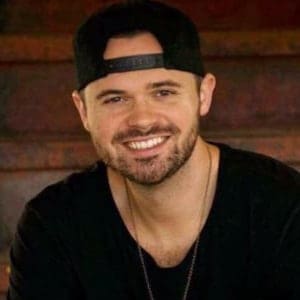 Nick Alligood is a southern-born force that cannot be denied! Hailing from The Peach State, he stands in great company with some of the industry's most prominent artists, songwriters, and musicians. Since day one, Nick has been anxious to "fill the boots" of the artists that have paved the way for today's more modern country sound, without straying from his true roots. In only his second year as an artist, Nick took home the award for Male Country Artist of the Year at the 2014 Georgia Music Awards.
Nick Alligood